Suitelodges The ideal way to spend your vacation!
Suitelodges combine the luxury and services of a hotel suite with the space and privacy you get in a holiday home. Do you like to wake up with a cup of coffee and a fresh breakfast? We offer services like you are used to receive from hotels. All suitelodges come with a spacious terrace: a great place to finish your day with a nice glass of wine. Moreover, the lodges offer several nice extras to make your stay even more comfortable, including your own sauna, bath tub and excellent business amenities.
The suitelodges are located in central places, surrounded by nature. Park Gooilanden, for example, is situated in a unique place in the middle of the Gooi and near the city of Hilversum. Larger cities such as Amsterdam and Utrecht can easily be reached by car or by public transport.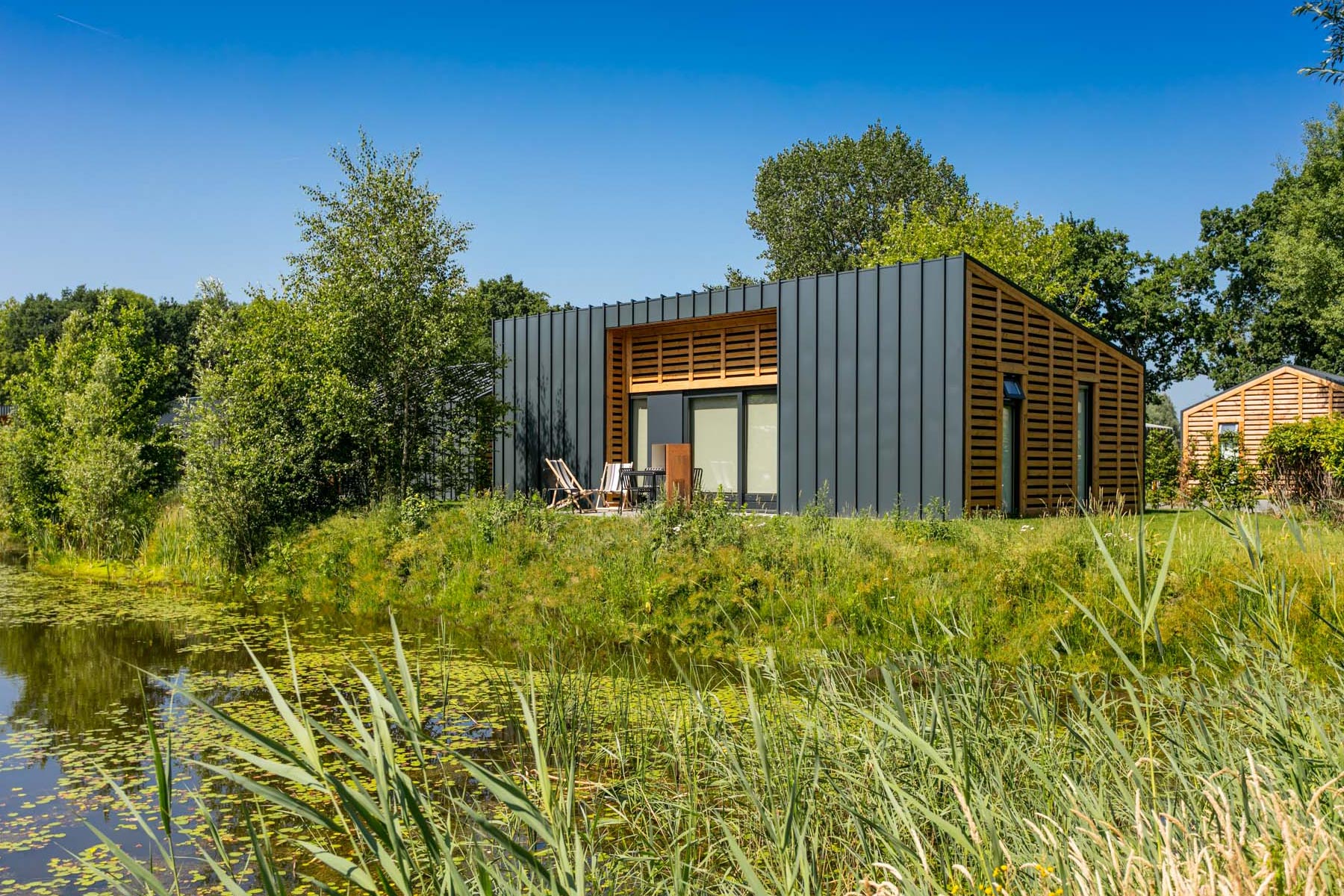 HOLIDAY IN A SUITELODGE
Are you looking for a holiday home? Suitelodges are the perfect way to spend your holiday: the luxury and service of a hotel combined with the space and furnishings of a holiday home.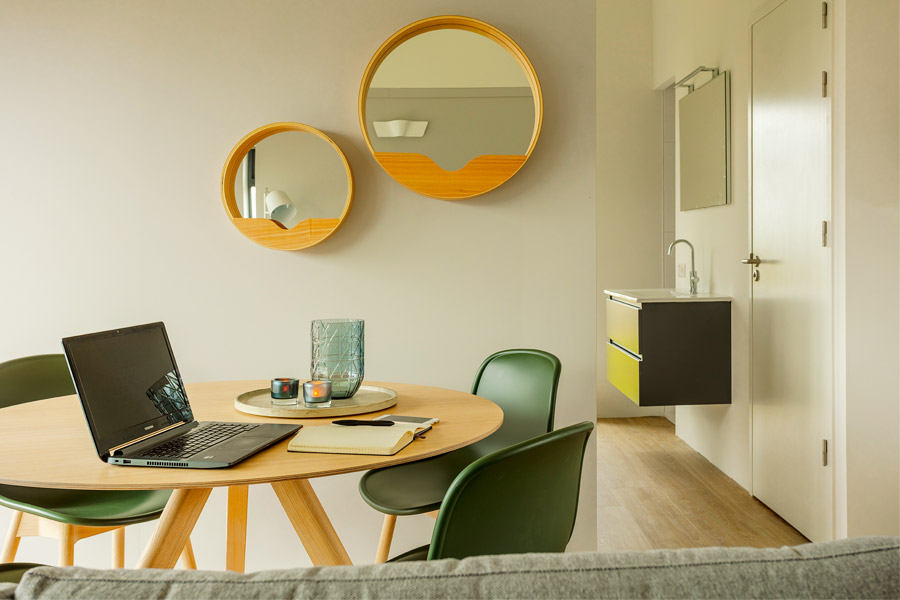 SUITELODGES FOR BUSINESS USE
Suitelodges are very suitable for business use, both for short and long stays. Suitelodges combine the service and luxury of a hotel room with the amenities of a holiday home.